Winter and Spring Sessions 2016
Mykonos is equally as beautiful in the winter as it is in the summer. In fact it seems to suit my soul better; for there is a peacefulness that is not so apparently present during the busy months of the year! Exquisite serene landscapes, fields clothed in green and stunning, dramatic skies and seascapes! It is a time of reflection, rest, renewal and for giving oneself the space to recharge.

From January – May 2016 I will be offering 3 new individual and/or group sessions of 60-90 minutes each throughout the week.
WINTER/SPRING 2016 RATES:
Group sessions (minimum 4 persons – maximum 6 persons) 15€ per participant – timetable below**
Individual private session 75€

TEA and SYMPATHY: HERBAL TEAS and HOLISTIC COACHING

Delicious blends of Linden flowers, Peppermint, Lemongrass, Elderberry, Cornflower blossoms, Marigold, Sencha Green tea – the list of aromatic, healing herbs is endless ….
Holistic Coaching can empower us to find clarity around our personal and/or collective concerns; enabling us to find simple, viable solutions for dissolving stressful situations. It can guide us into creating a more satisfying, fulfilling and balanced life. This modality empowers us by:
Expanding perspective
Clarifying our needs through present moment focus
Creating self-realised solution-based awareness
Inspiring positive changes in attitude, behavior patterns and habits
Enhancing our present and future experience of life through a deeper understanding of our true nature
Optionally this session can be preceded by an energy reading to bring deeper insight into any imbalances in the energetic/emotional frequencies behind any issues being addressed.
Holistic Coaching can also be conducted via Skype – Devanidhi (Nidhideva Church)
MEDITATION MOMENTS: DISSOLVING STRESS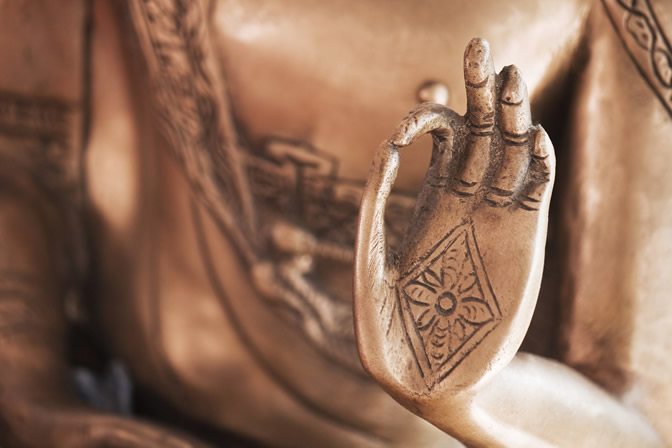 Each moment spent in Meditation brings us closer to that inner balance which supports us with more awareness on how to move through our daily stresses with grace and less suffering. We free up more space for Joy and Fun when we learn to lower physical and emotional tensions.
Meditation Moments classes are designed for any level of student. This approach is all about relaxation, playfulness, watching and no judgement. Different meditations from various masters are taught as an invitation to practice this gentle method of self-awareness. Wherever we find ourselves in each moment of our daily lives, we enrich our experience of life and share our peaceful heart with others.
Meditation is not just about sitting in silence, although this is one of my favourites, it is also through movement that we come there, through daily tasks and the art of living our lives with awareness. The secret being that we are totally present in each moment, whatsoever we are doing! Experience some of the possibilities we have to be in Meditation and choose those which fit you best.
NATURE'S NOURISHMENT

We are all becoming more aware of the influences that nutrition has on our physical body and our emotional states. Today we can no longer deny that we are becoming "sick and tired" because of our culinary life style.
Whatever nutritional choices you may decide to make – Nature's Nourishment presents you with alternatives which are healthy, nourishing and delicious. Organic, green nutrition is the way to go in order to clean and care for our planet, to show kindness and compassion to ALL animals not just our pets and to create vibrant health within ourselves.
Classes consist of an informative discourse with regard to Green Nutrition, Q and A session, a new recipe print out each time with instructions on how to make various vegan dishes. We will make and drink a green smoothie together at the end of the class!
Help heal yourselves and our planet by using what pure nature offers us – organic produce and green nourishment.
SESSION TIMETABLE:
WEDNESDAY:
10:30 – 12:00 TEA and SYMPATHY
17:30 – 19:00 MEDITATION MOMENTS
FRIDAY:
10:30 – 12:00 NATURE'S NOURISHMENT
17:30 – 19:00 TEA and SYMPATHY
SUNDAY:
10:30 – 12:00 MEDITATION MOMENTS
17:30 – 19:00 NATURE'S NOURISHMENT
More information
Contact me at devanidhi@hotmail.com  or 0030 6945407119 for further information, reserving your space or booking an individual appointment.
---